Axios Services delivers measurable value by applying our expertise in computer systems and information technology combined with best practices, proven results and award-winning products and services to provide a wide range of solutions that meet an organization's needs in both private and government sectors.
---
Contact Us Today!
We're always happy to help you with any questions.
CONTACT
Axios Services is an established information technology systems integrator since 1996 with business experience providing and supporting enterprise level turnkey solutions to Commercial, Private and Governmental sectors.

Corporate Office 12600 Deerfield Pkwy Suite 100-Unit 2121-01 Alpharetta 30004 Email info@axssllc.com If you have questions, please feel free to contact us using our contact email or the form.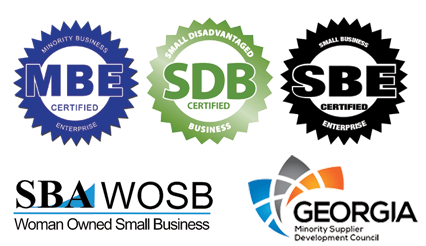 ---