Passive Optical LAN
Axios provides passive optical lan (POL) solutions that help clients to address evolving network demands with outstanding performance. Fewer network elements are needed to build the communication infrastructure and space-saving fiber optic cables are replacing copper cable. With (POL) we can provide more bandwidth, more services and future-proof networks to our clients.
Passive Optical LAN

Axios's Optical LAN solutions help public and private sector organizations address evolving service demands with outstanding network performance. Our services allow us to:
Reduce costs by deploying one simple network
Add capacity to boost business performance
Improve mobile connectivity for all users
Axios provides "green technology solution" that is an alternative LAN solution to copper-based systems. This next generation technology, known as Passive Optical LAN (POL), is based on proven technology that is deployed by leading service providers around the world. POL provides enterprises with fiber optic connectivity to any Ethernet end point such as end user devices, access points and wireless controllers, application servers, and printers. POL greatly simplifies the enterprise LAN by replacing copper-based cables and devices in the traditional LAN setting with fiber optic equipment.
---
Contact Us Today!
We're always happy to help you with any questions.
CONTACT
Axios Services is an established information technology systems integrator since 1996 with business experience providing and supporting enterprise level turnkey solutions to Commercial, Private and Governmental sectors.

If you have questions, please feel free to contact us using our contact email or the form.

info@axssllc.com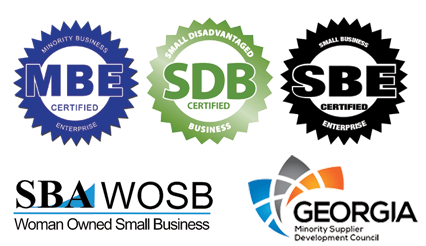 ---