Cybersecurity
Threats to your company's network, customer information, devices, and data are at critical levels in today's world. Axios offers protection against these threats with our Managed Security Service Provider (MSSP) solution which employs a multi-layered defense. Our MSSP solution includes a 24 x 7 Security Operations Center (SOC) and a Security Incident and Event Management (SIEM) platform.
Cybersecurity
Managed Security Service Provider (MSSP)
Governance and Policies Strategy
Implementation Project Management
Continuous Improvement and Monitoring
Real-time threat intelligence
Advanced analytics including machine learning
Experienced and skilled workforce
Axios provides a comprehensive cybersecurity solution to protect endpoint security, firewall and VPN, Cloud Security (CASB), mobile device/app management (MDM), and email threat prevention, all with scalability and flexibility. Contact us today to speak with an expert.
---
Contact Us Today!
We're always happy to help you with any questions.
CONTACT
Axios Services is an established information technology systems integrator since 1996 with business experience providing and supporting enterprise level turnkey solutions to Commercial, Private and Governmental sectors.

If you have questions, please feel free to contact us using our contact email or the form.

info@axssllc.com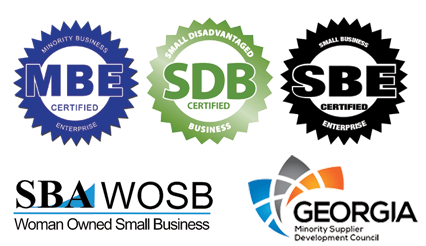 ---