IT & Information Systems
Axios focuses on design and implementation of IT systems, as well as comprehensive solutions for Information Systems (IS) design. Our engineers provide consulting, design, planning, installation & integration services as well as provide support after build-out. Axios delivers the right customized solution and products driven by our client's needs.
IT Systems/Information Systems

We provide:
Network Architecture Development
Design Services for IP Infrastructure
Network Integration Services and Project Management
Network Documentation Services
Ongoing Support and Maintenance
Information Systems supported include TPS, Knowledge Work Systems,
Office Automation Systems, and Management Information Systems (MIS)
Our clients demand dynamic collaborative networks, highly customized hardware and software products and services, and end-to-end process controls. Customers require automated means to control operational business processes in order to manage and oversee their operations in an efficient and effective way.
---
Contact Us Today!
We're always happy to help you with any questions.
CONTACT
Axios Services is an established information technology systems integrator since 1996 with business experience providing and supporting enterprise level turnkey solutions to Commercial, Private and Governmental sectors.

If you have questions, please feel free to contact us using our contact email or the form.

info@axssllc.com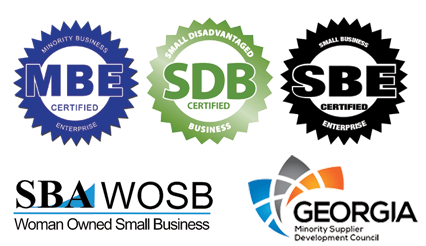 ---