Network Transport Design
At Axios we provide Network Data Transport Design services that enables companies to implement complex network topologies that can meet the most demanding enterprise system implementations. Axios integrates transportation route optimization with network optimization and simulation to enable longer-term strategic improvements to the data transportation network.
Network Transport Design

Because of the diversity of engineering disciplines Axios offers, we have achieved a unique synergy in bringing these multiple disciplines to bear on the client's requirements. Our suite of services enables our engineers to provide solutions that meet or exceeds the needs of the client in a holistic system approach.

Axios's Network Data Transport Design Services offer clients, carriers and partners the ability to implement a fully-tested and certified information transport network (copper, fiber, and/or wireless media) through a suite of services that leverage proven processes, repeatable methodologies, and valued experience to deliver consistent, high quality results. Axios provides design services for enterprise clients, carriers, and partners. These services include:
Information Transport Engineering
Site Surveys
Site Readiness Assessment
Space Design
Detailed Site Drawings
---
Contact Us Today!
We're always happy to help you with any questions.
CONTACT
Axios Services is an established information technology systems integrator since 1996 with business experience providing and supporting enterprise level turnkey solutions to Commercial, Private and Governmental sectors.

If you have questions, please feel free to contact us using our contact email or the form.

info@axssllc.com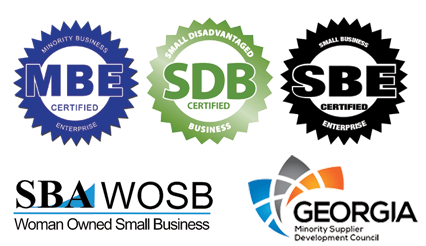 ---